ShouMei is a company dedicated to customer service and quality craftsmanship. We pride ourselves on our ability to provide 100% human hair products, delivered with a focus on meeting and exceeding customer expectations. We value the business our customers give us, and do everything we can to assure satisfaction on every level.
This philosophy starts at the top and continues down the line.
ShouMei are continually working on quality, process, and service improvement initiatives. Whether it be developing new, more efficient ways to manufacture, developing compensation programs for our employees who deliver on our quality promise, or seeking out the best deals possible with our suppliers, we are adamant that you will never question why you are working with us -only why you did not start working with us sooner.
service , on-time delivery.
we use our experience in design and manufacture to work with you to develop a superior canvas product your customers will love
we look at every step in the design and manufacturing process to find ways to add value, cut costs, be more efficient and be as responsive to your needs as gamble for real money. we can.
we are in constant communication with you to make sure you are not only happy with our work, but satisfied with our relationship.
In short, we define quality and service as attention to detail, and attention to you.
Who We Are
Qingdao ShouMei Hair Products Co., Ltd integrates research, development, production, selling of hair products and hair fiber raw materials into one body, established in 2003, after many years ' innovative development, The company has about 500 employees. Our company is mainly engaged in producing and selling 100% human hair, hair extensions, Wigs, training head series products, toupees, hairdressing accessories and tools, which sell well in more than 40 countries in North America, Western Europe, Asia, Africa.
---
Our History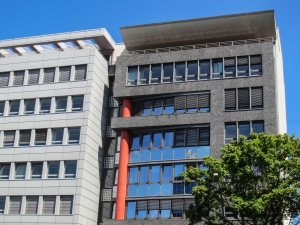 2017
We have 500 staff and 40 countries have our Customers. Besides ShouMei, we have ROSA QUEEN, HONEY BEAUTY, YOU MAY, EVERYBEAUTY, SUNNY QUEEN, each brand was focus on different products.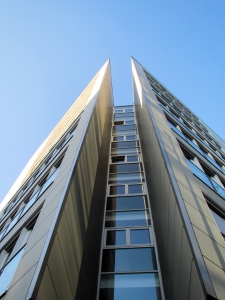 2012
We opened the fouth workshop for synthetic hair which mainly service for customers in Africa. Besides we also set up R & D deparment. With the development of Internet, we focus on brands building with selling hair directly to end consumer.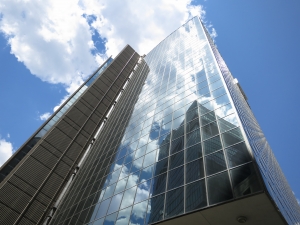 2008
There are 3 wrokshops: Human hair extensions workshop, Jewish workshop and Hand tied workshop. And we have 200 staff including sales term 20 people, our products sold to about 10 countries.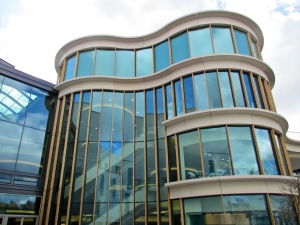 2003
Our own factory was built up, we start from Hand tied workshop. At that time we only have 30 staff, we contracted for the work with outside business, then we build up our own sales term and sold products directly.